AREA RUGS CLEAN
Over 27 years working on high quality handwoven rugs, challenge us with any kind of damages on your rug, with guarantee we will bring it to its original condition.






Cleaning.
All kinds of cleaning, from soak wash, dry cleaning, antique wash, white wash, water damage, fir damage, steam cleaning and re-dye or color change.
Stains
From animal stains and odors to wine stains, color run, 

mold stain, paint spell, gum and candle. 
for more information please call us.
Satisfaction 100% guarantee 
We offering free estimate, pick up & Delivery.
We serve New York,
 Westchester County and Connecticut.
First time customer call and get 10% off on all your services.
Office 914-834-1141

Text 914-806-5792
Scroll down for 
some amazing before & after photos.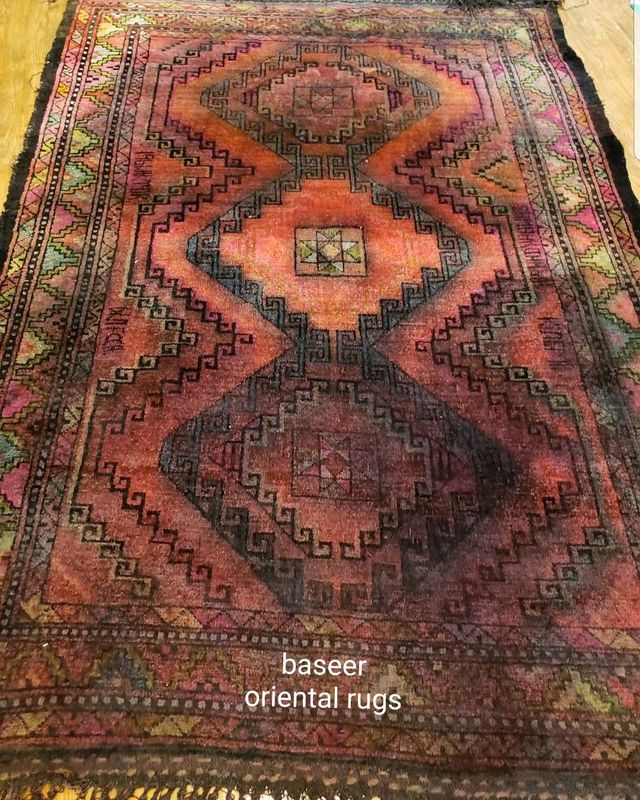 Customer love to save her rug, before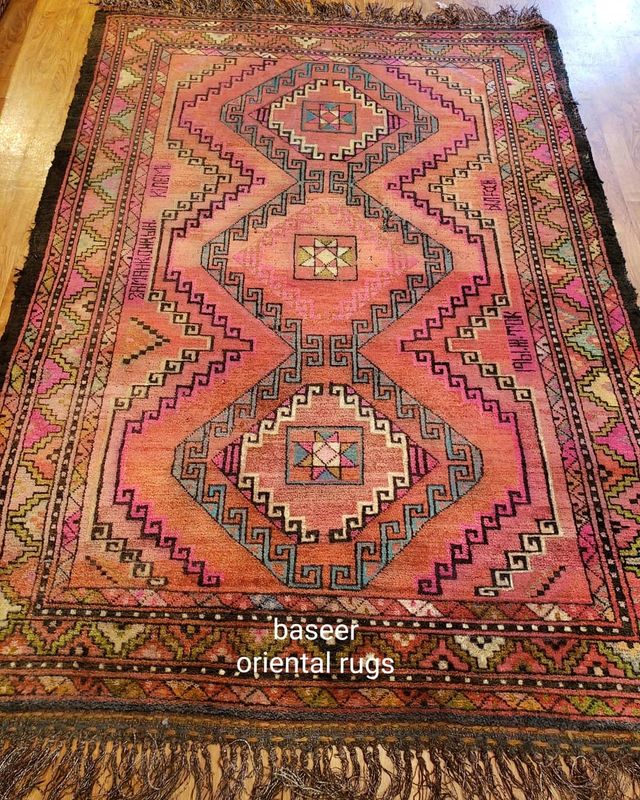 After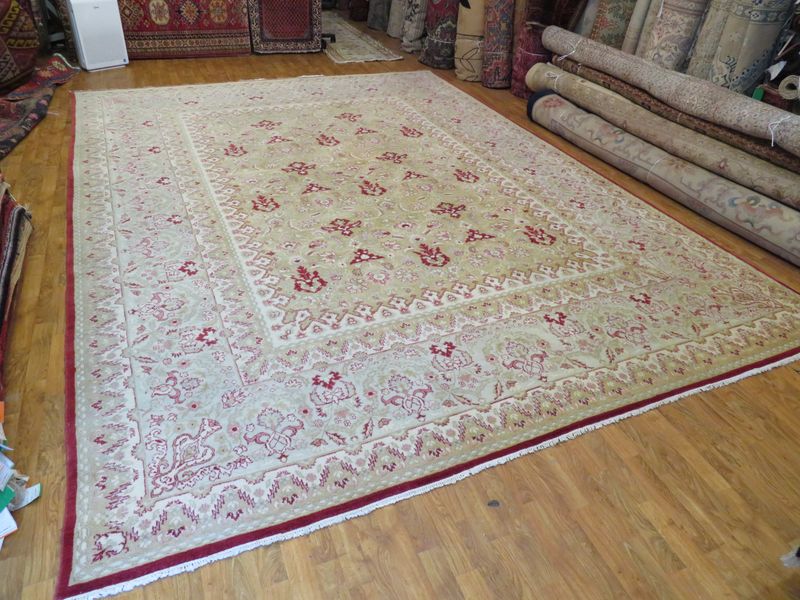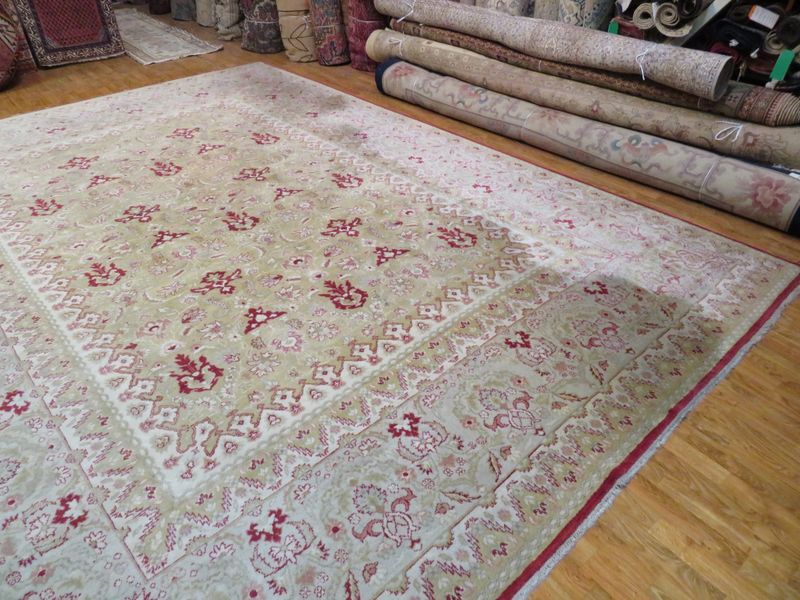 100% wool handwoven Romanian rug size 10'x14' rug had stains and discoloration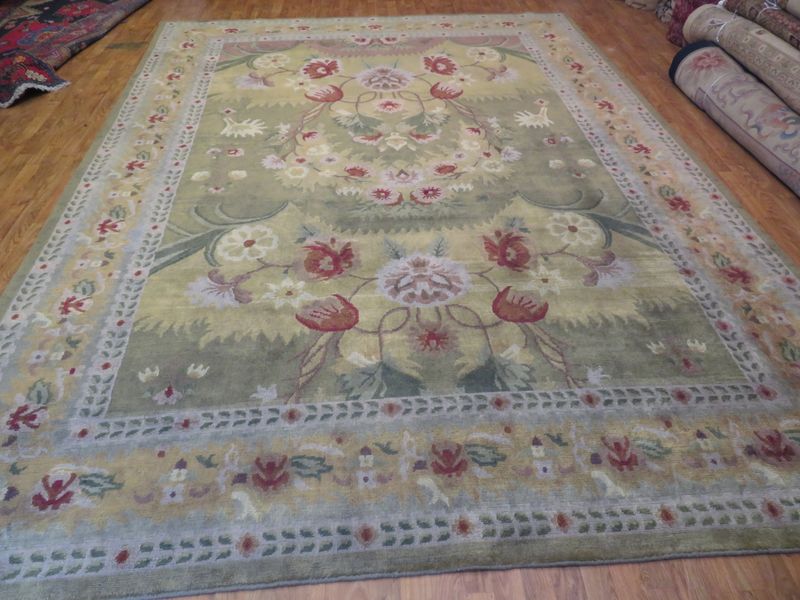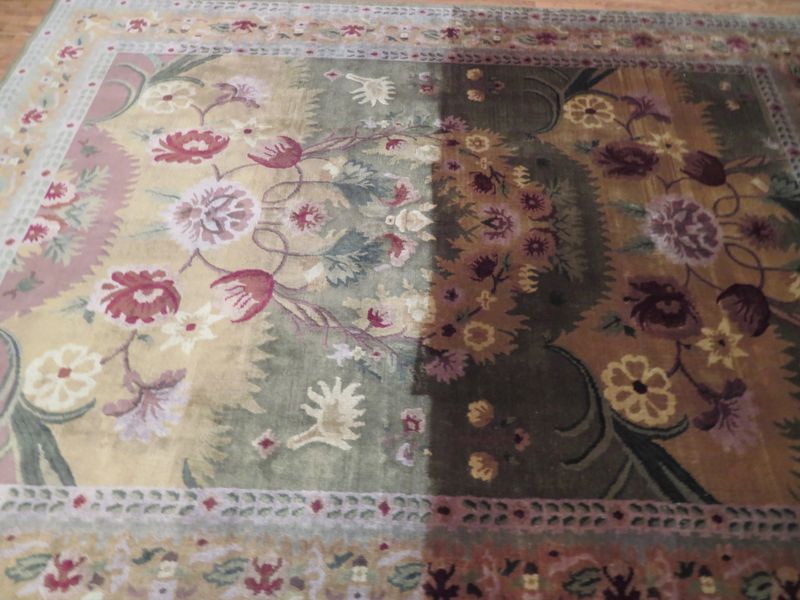 Handwoven Indian rug size 9'x12'. Rug was very dirty and dark colors.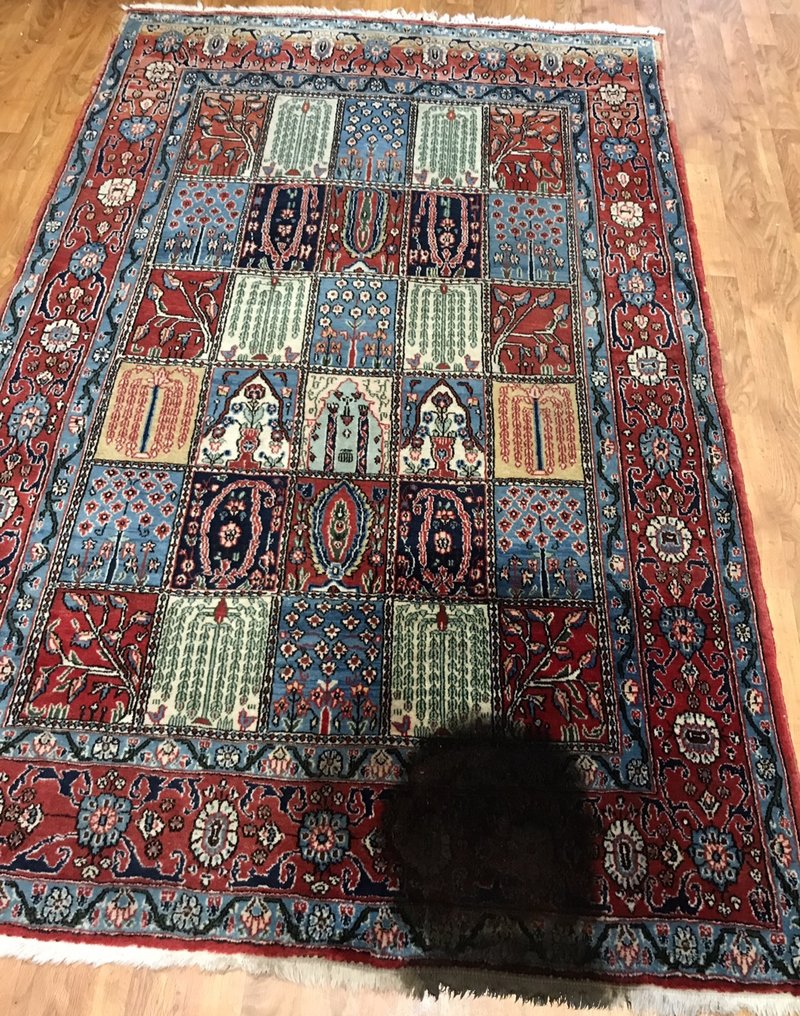 Contractor spell floor varnish on this beautiful Persian rug, customer was very upset and contractor was very nervous.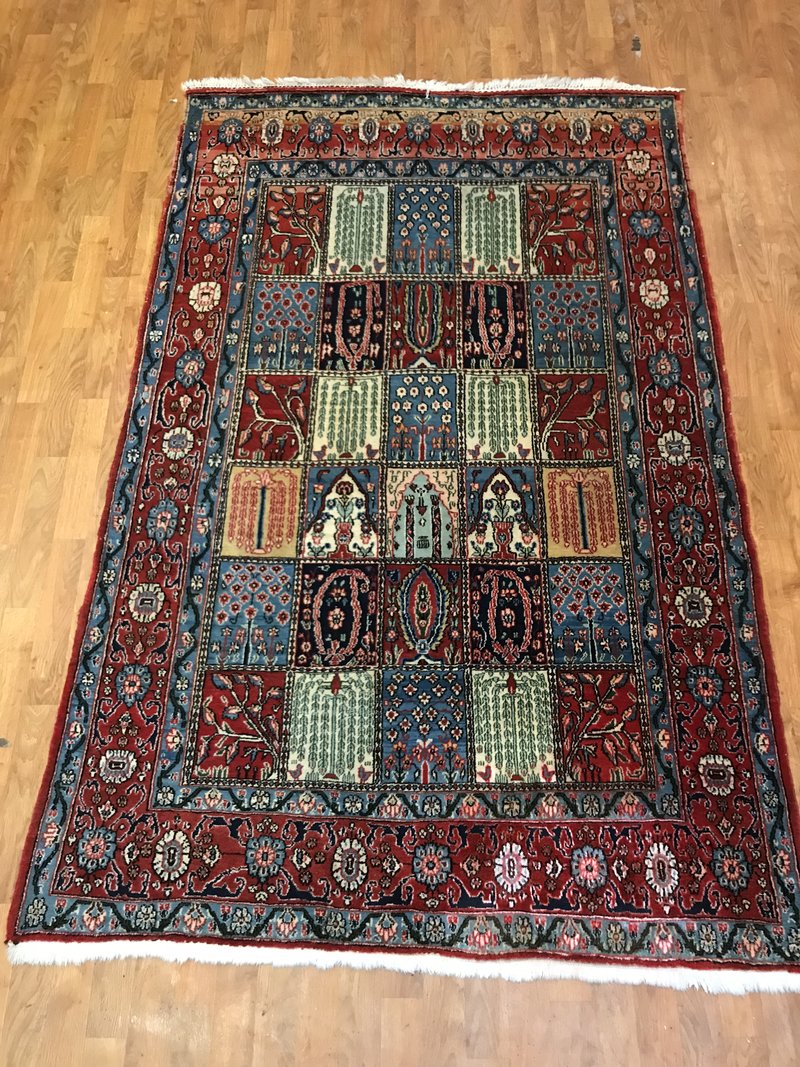 After stain treatment on antique Persian rug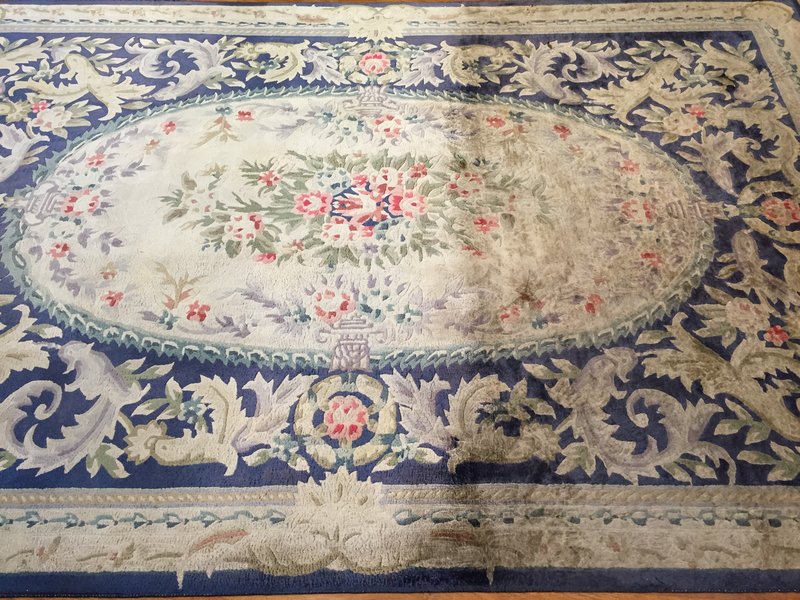 A HAND WOVEN SILK RUG WAS VERY DIRTY, WE CLEANED HALF OF THE RUG,

BEFORE & AFTER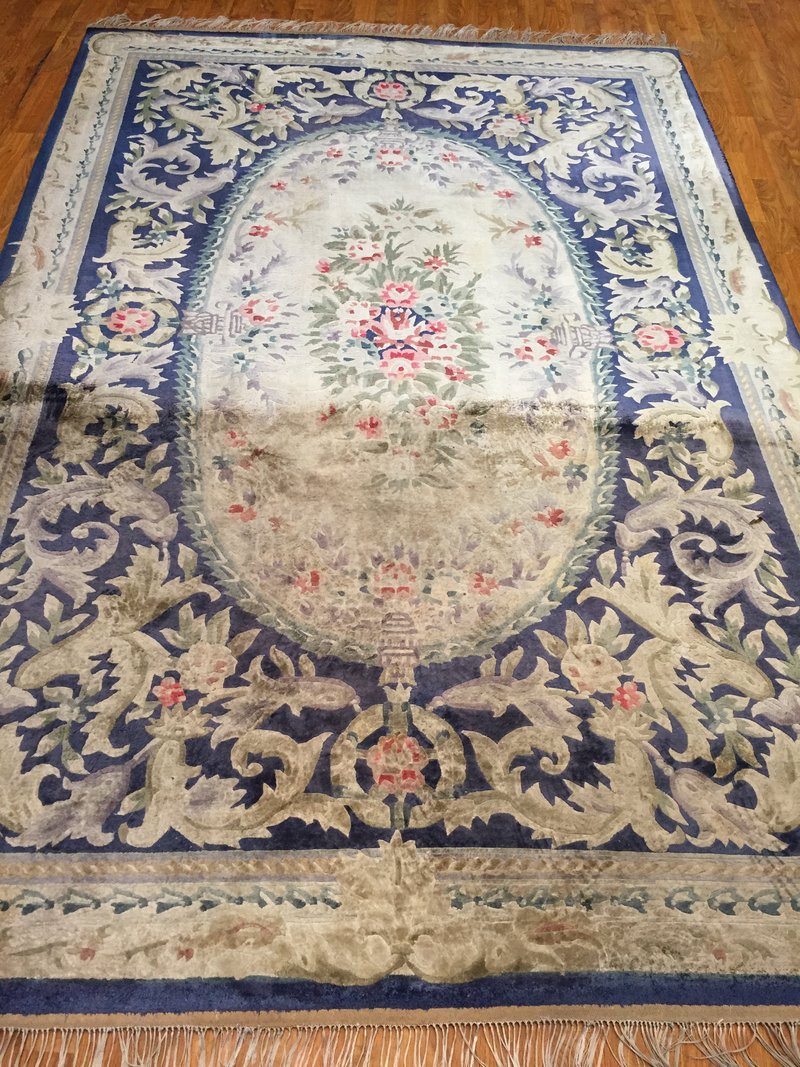 Hand washed half of the handwoven Chinese silk rug. BEFORE & AFTER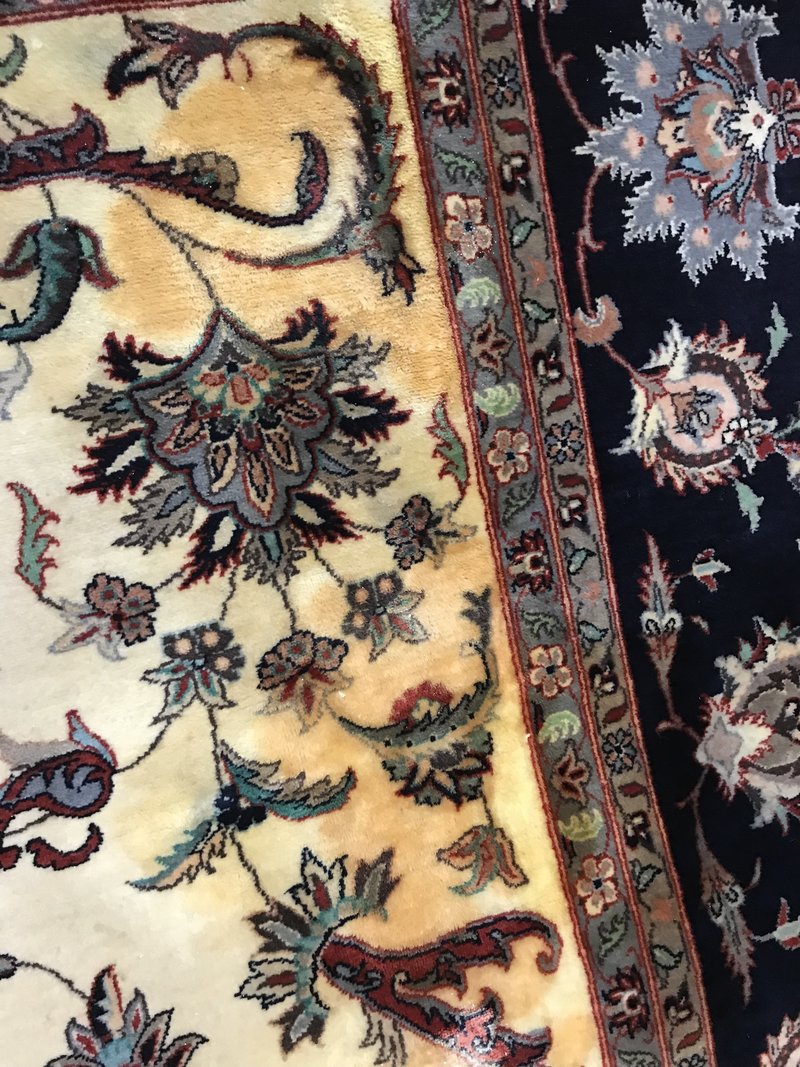 Douther visited her parents with her dog and the dog  stained the rug and she try to cleaned it her self, bad idea.
Before photo of a Kashan rug with pet stains and color run.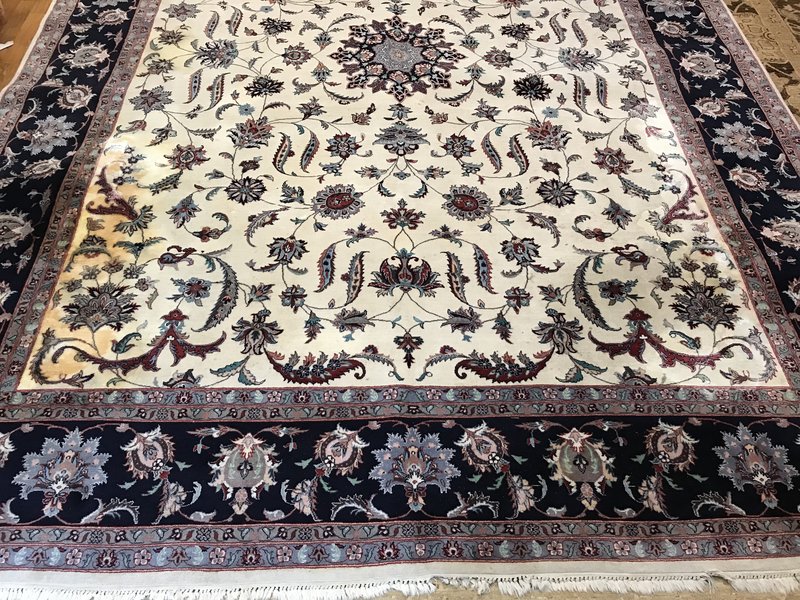 Before photo of a heavy stain on a large size 9'x12' Kashan rug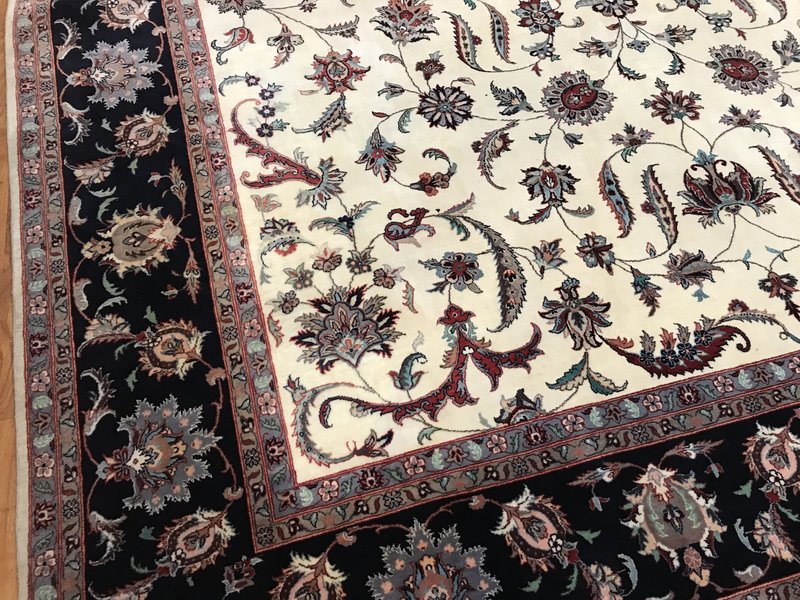 After photo of a large Kashan rug size 9'x12'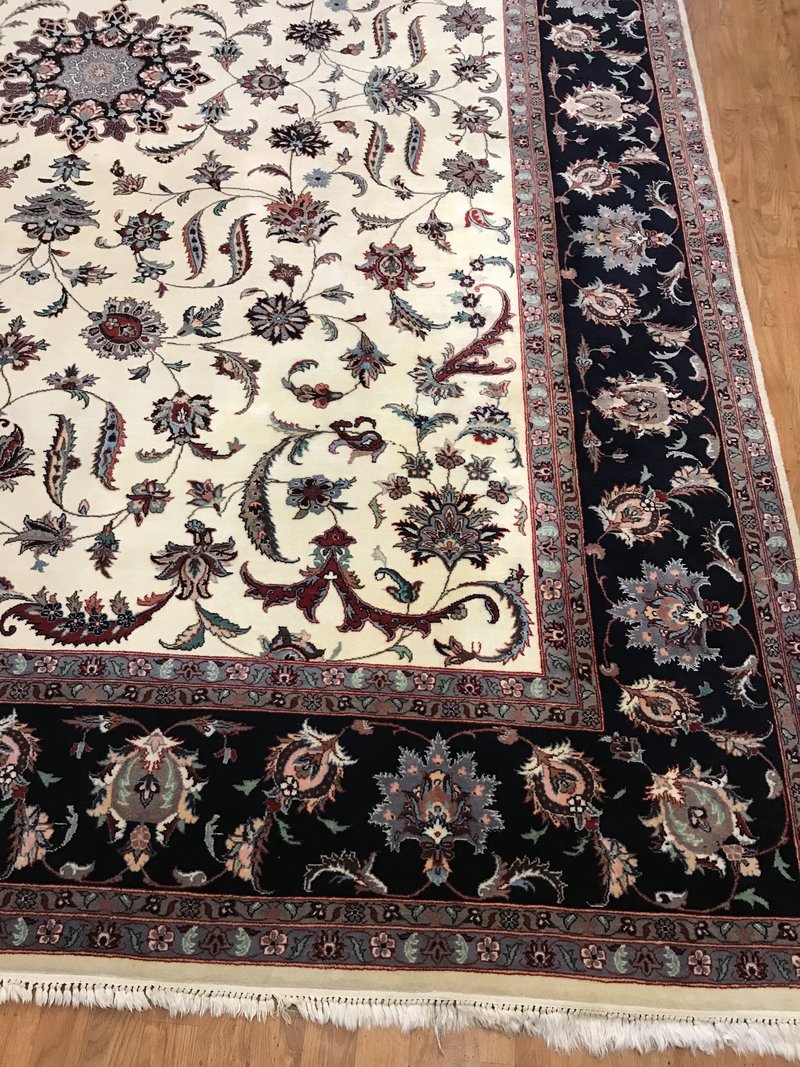 After Photo of a large Kashan size 9'x12'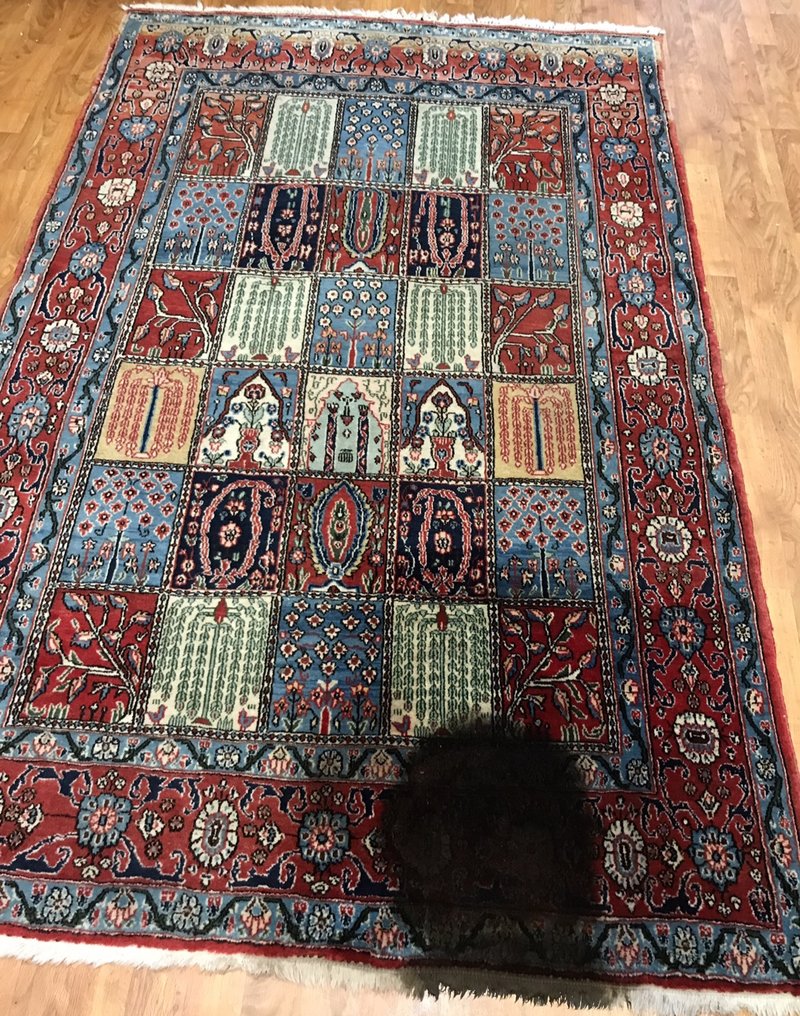 Heavy stain on antique Persian rug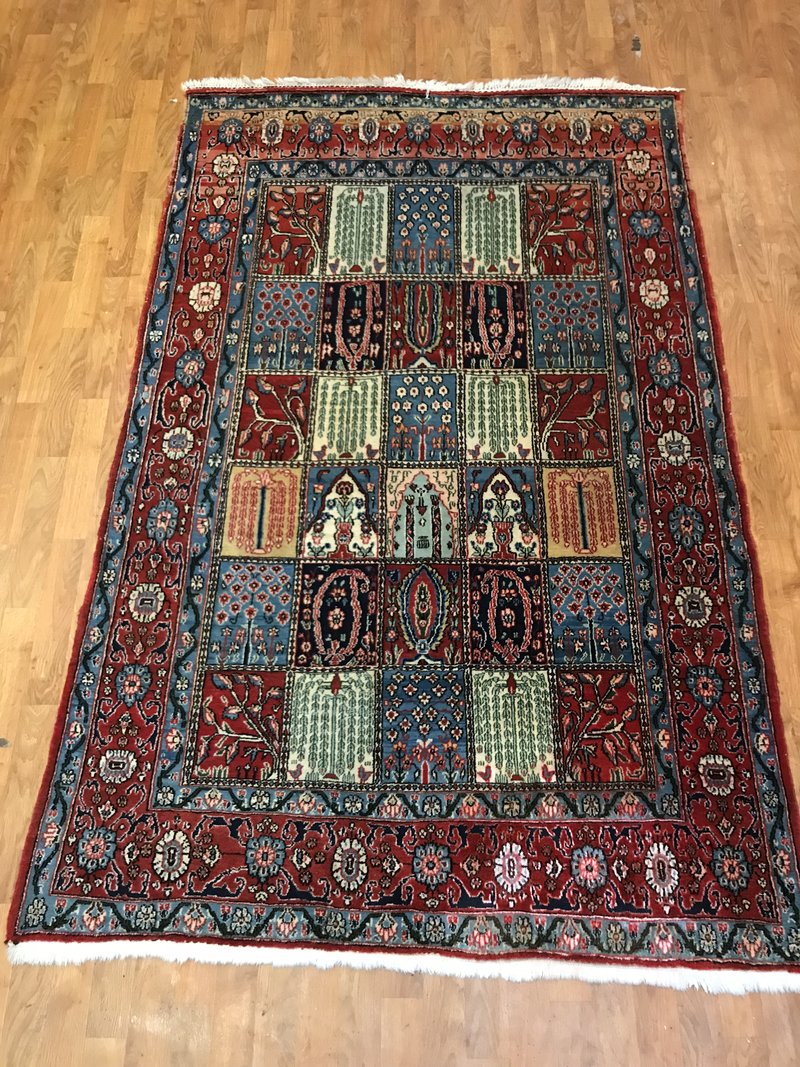 After Stain treatment on Antique Persian rug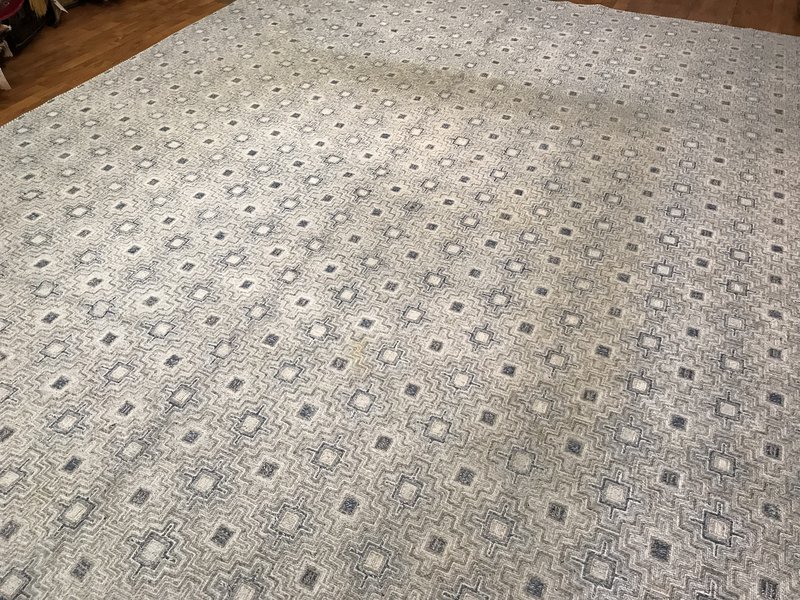 BEFORE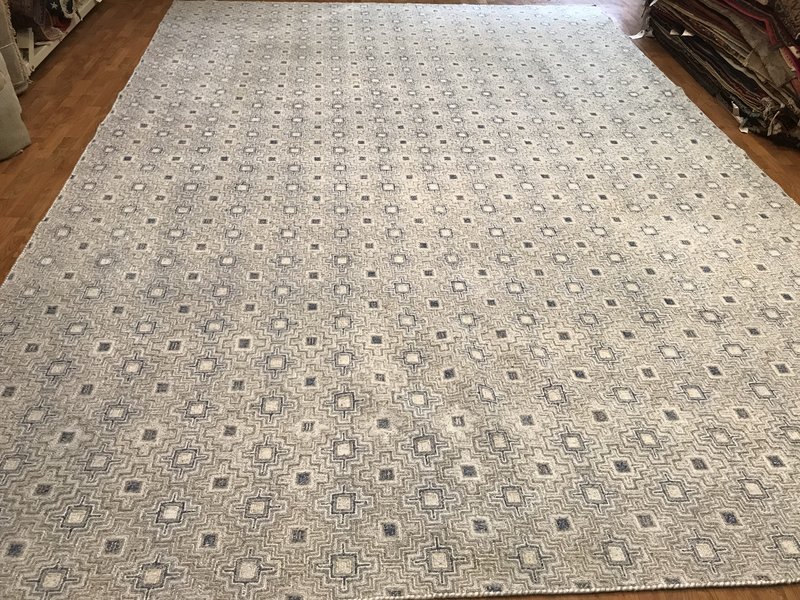 AFTER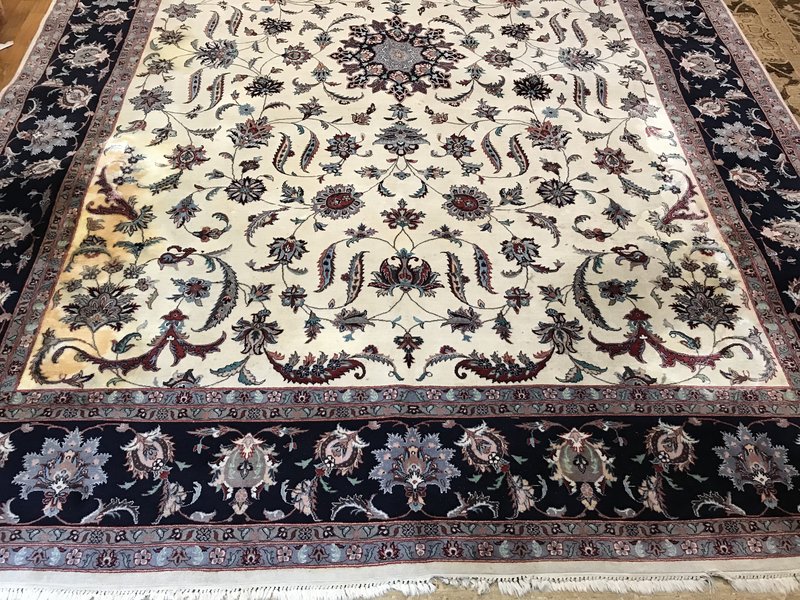 Before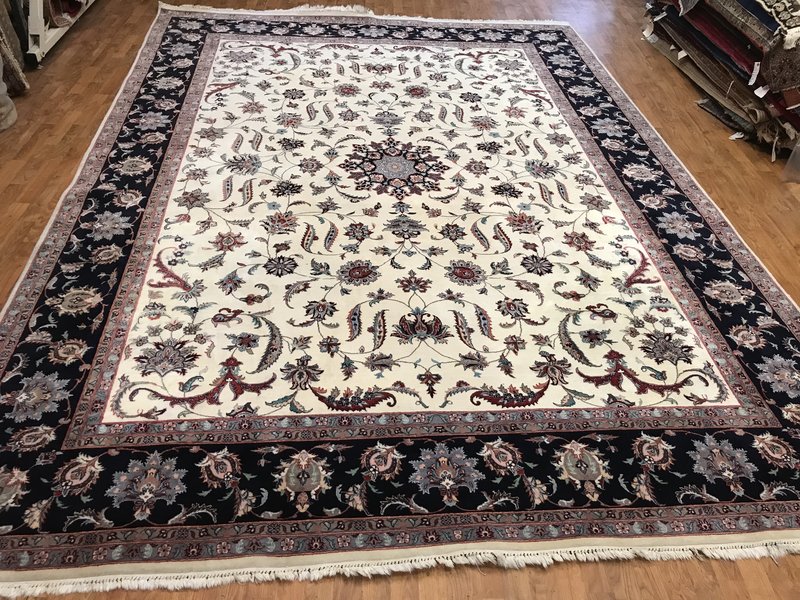 After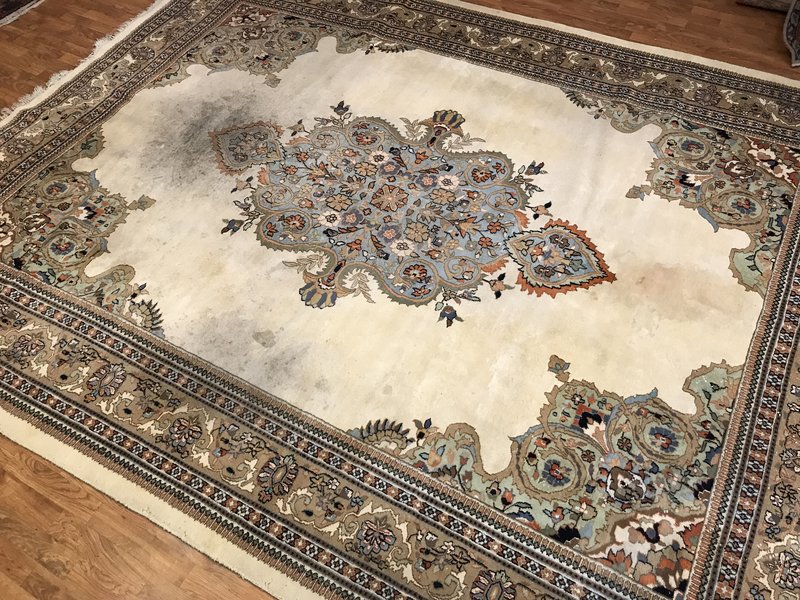 Before service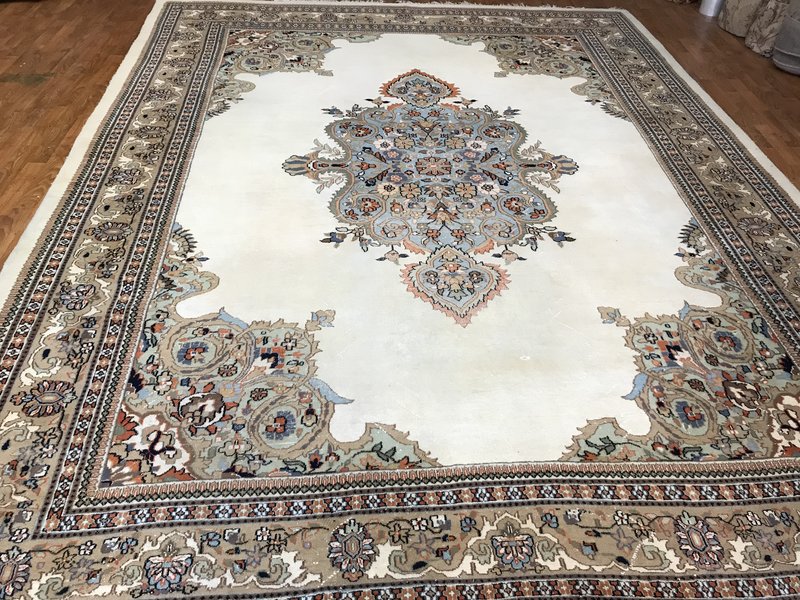 IndoTabriz rug after stains and hand cleaned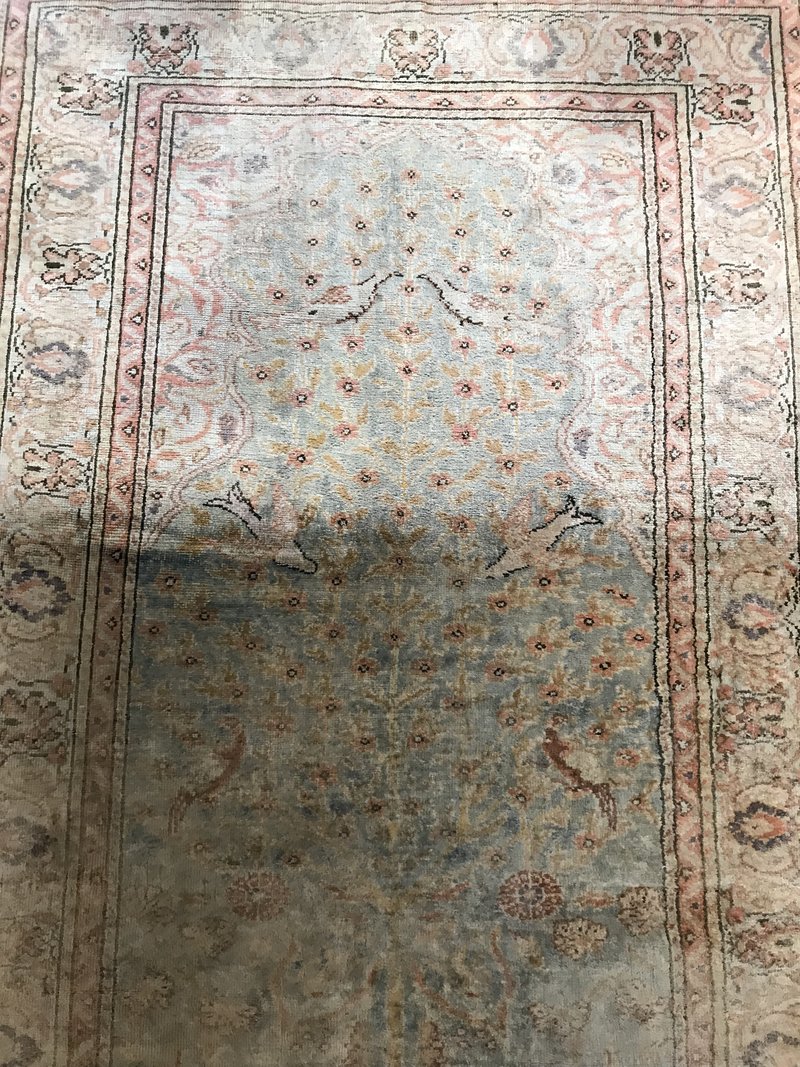 Silk rug before and after photo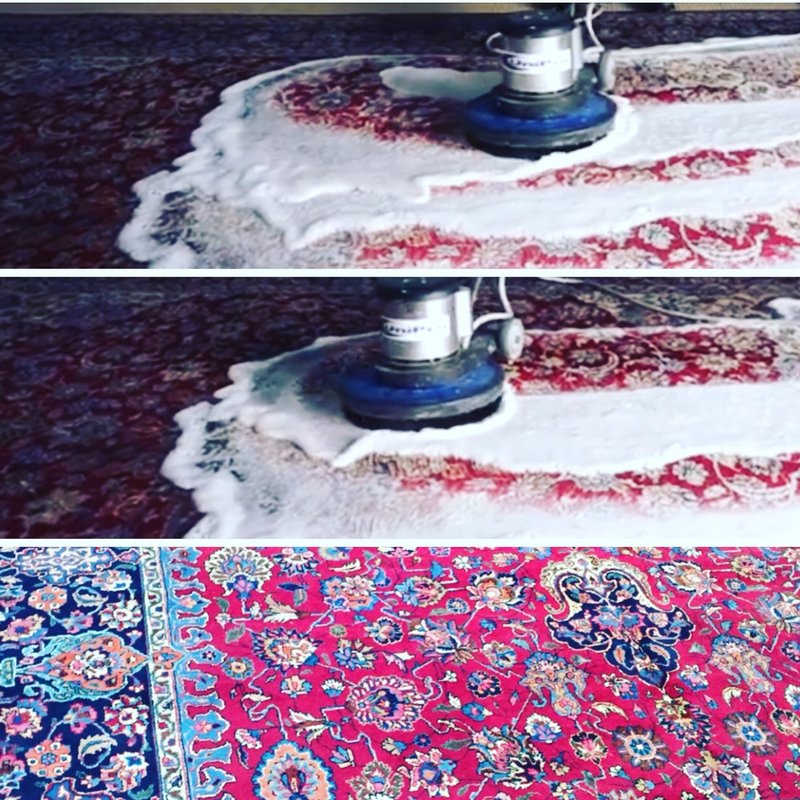 Regular  handwoven rug washing with single brush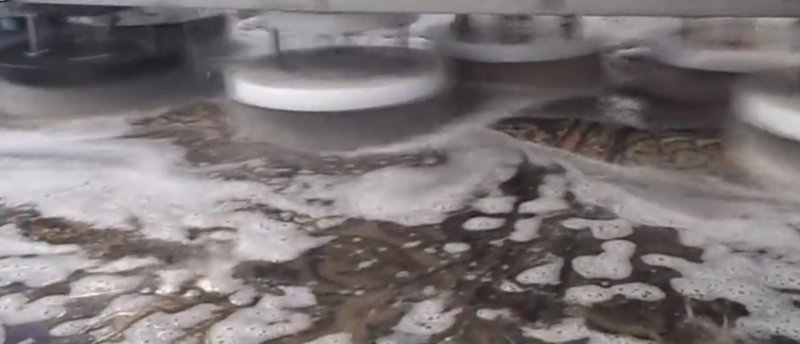 Deep washing with heavy water pressure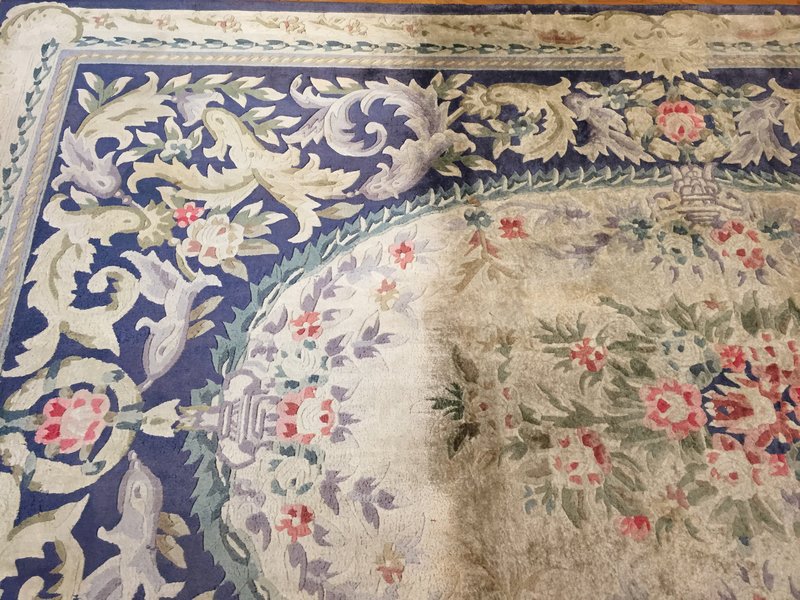 Silk rug Before and after photo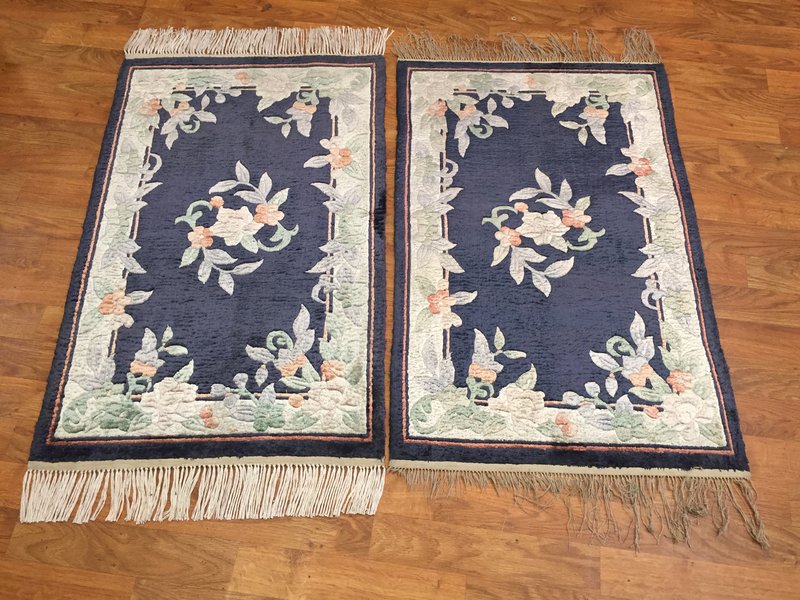 Before & After photos of a silk rug, sewn hand made fringe in to it.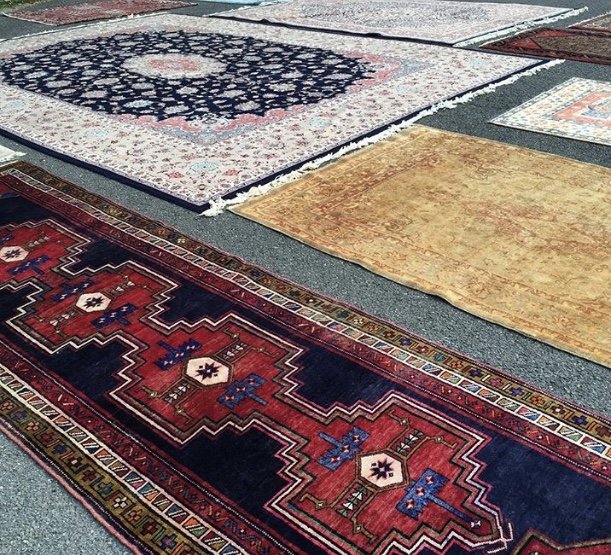 Give your rugs to breathe in natural air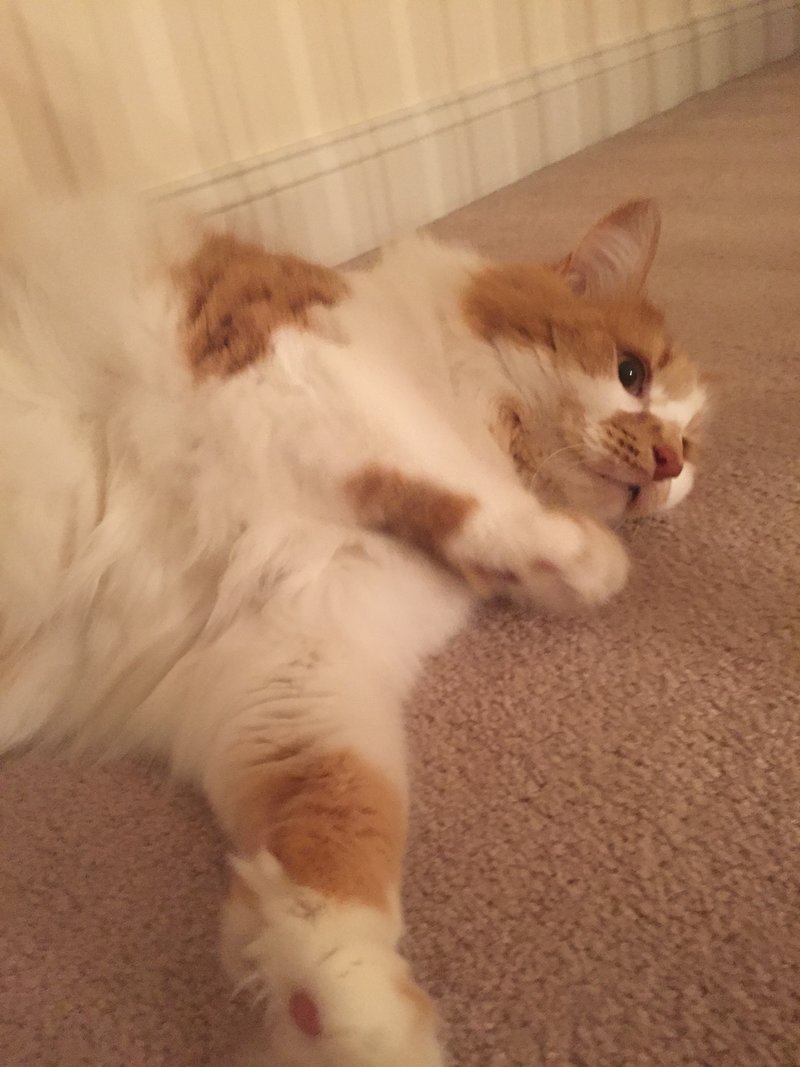 When you cleaning your carpet with us, you don't have to worry about pets odor 
Services includes hand cleaning, steam cleaning of carpet & Upholstery, heavy stains, 
pet stains odor, moth damage, fringe repair or replace, binding/salvage repair, color run, custom made your rug to any size, dye your rug to any color, antique wash.