ORIENTAL RUGS REPAIR
Over 27 years working on high quality handwoven rugs, challenge us with any kind of damages on your rug, with guarantee we will bring it to its original condition.


Our services include 
 Salvage/

Binding repair or replacement,

 Fringe repair or replacement, 

Custom size your rug, change the color of your rug, 

Stretch your rug, water damage, fir damage, 

Moth damage, mold damage, sun damage, dry rug. 
for more information please call us
Satisfaction 100% guarantee 
We offering free estimate, pick up & Delivery.
We serve New York,
 Westchester County and Connecticut.
First time customer call and get 10% off on all your services.
Office 914-834-1141


Text 914-806-5792
Scroll down for some amazing before & after photos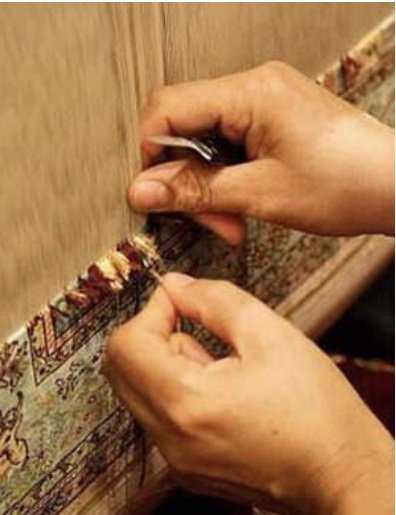 This is how we Re-Weaving a handwoven rug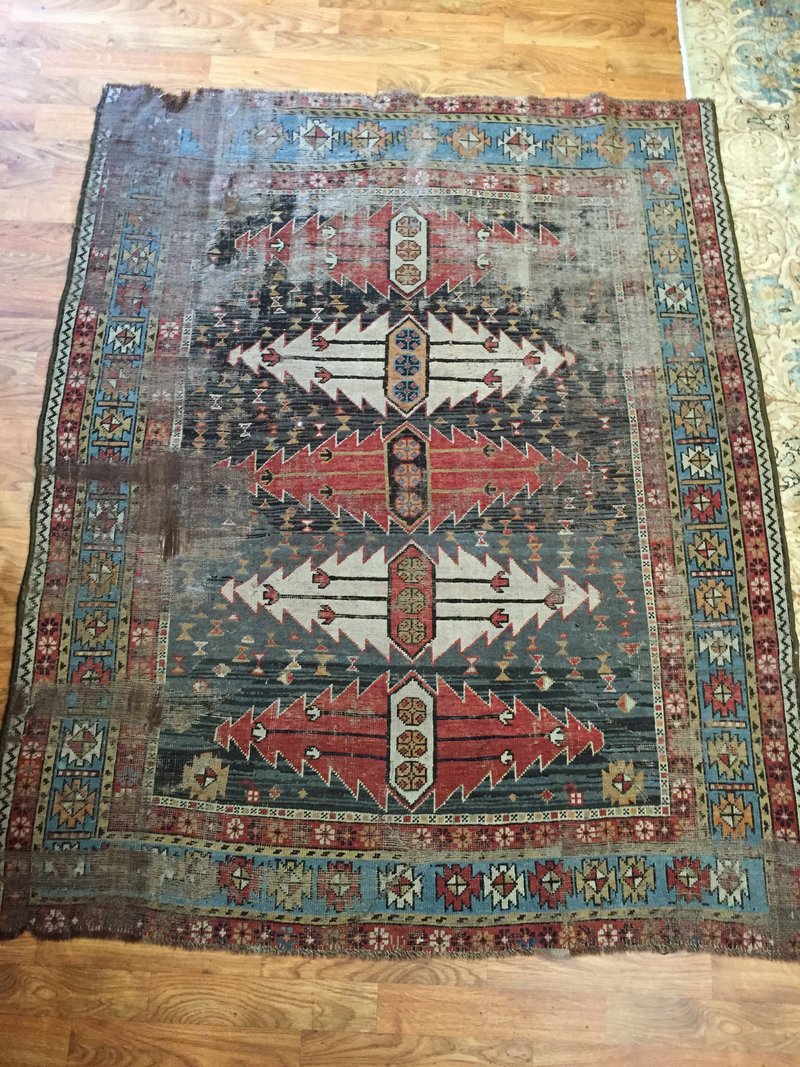 Before this antique Caucasian was dead and useless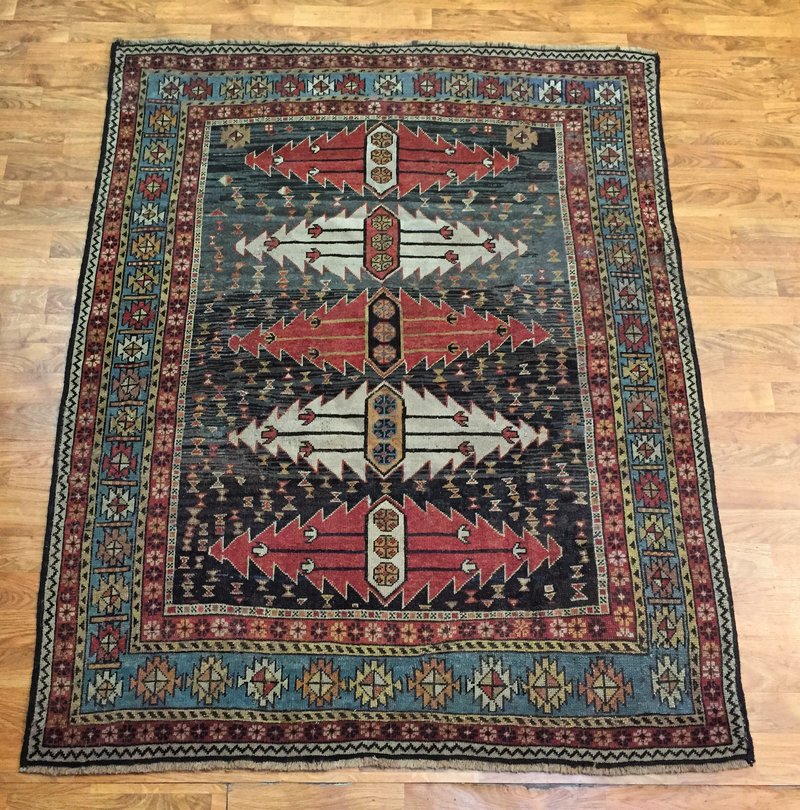 After this antique Caucasian rug will live for another 100 years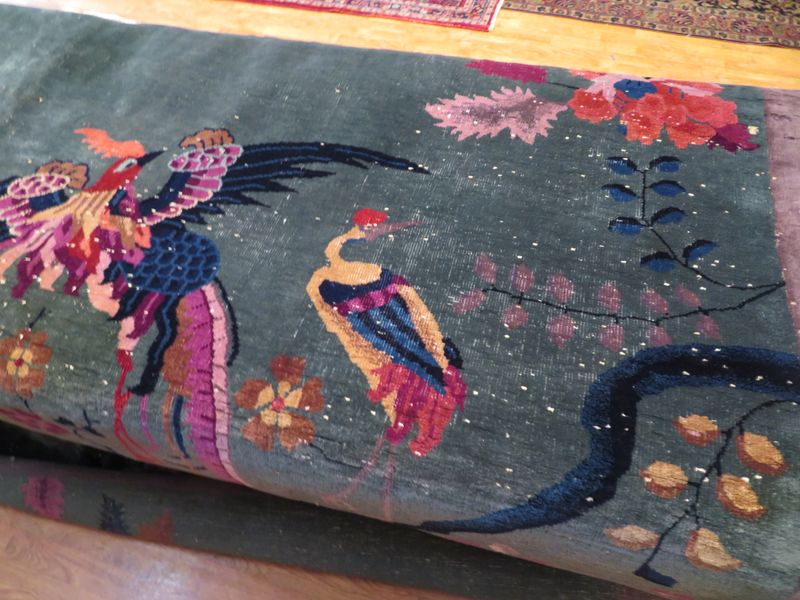 Antique art deco Chinese rug size 9'x12' Circa 1920s with lots of white knots, Before.
Antique art deco Chinese rug circa 1920s size 9'x12' Re- dyed white knots, After.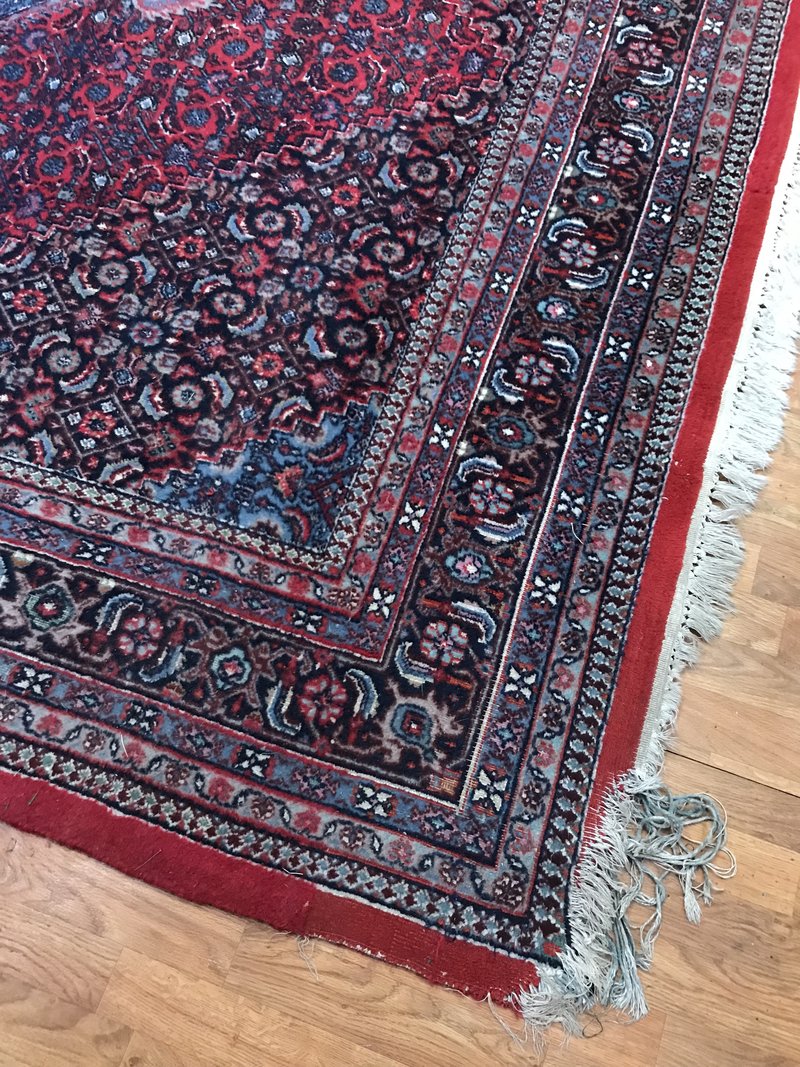 Customer like this rug very much but she didn't want to spend lots of money to save it.
Handwoven Bijar rug size 8'x10' badly damage corner and fringes on both side.
We came to the rescue 
If you like 
to a
save
 un 
expensive rugs, we know better ways to make rug beautiful for less.
for more in 
information please call us.
After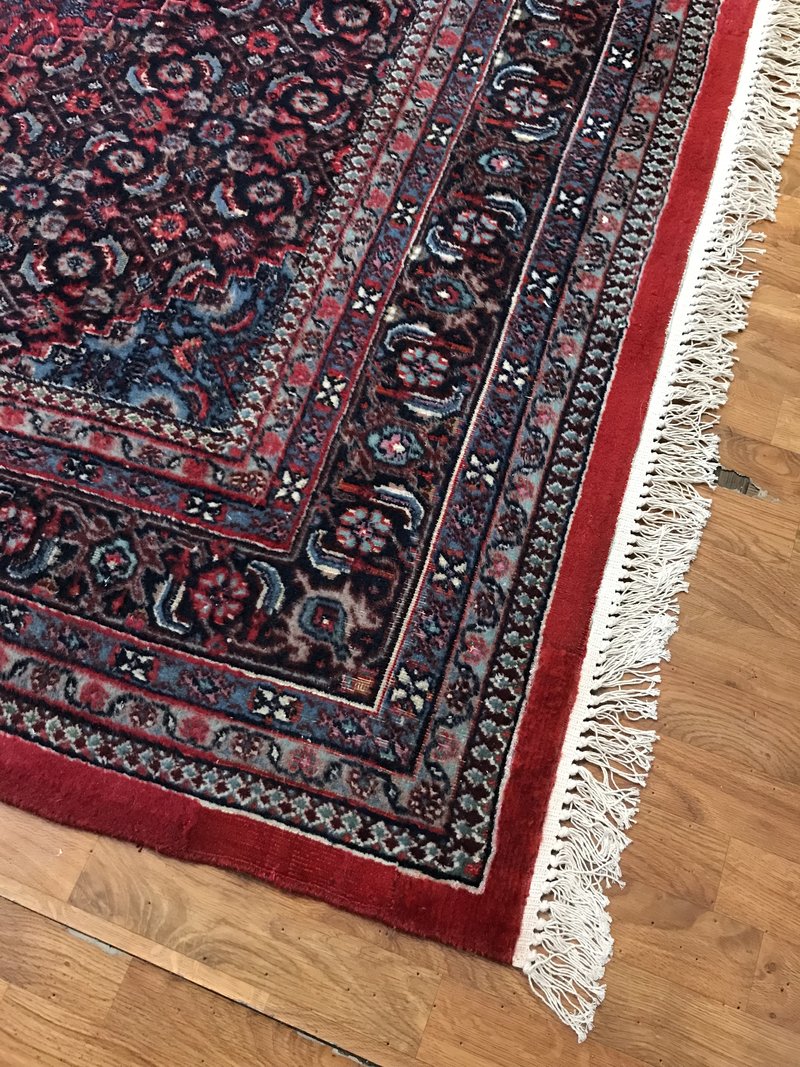 Here is a photo of the handwoven Bidjar rug completely back to normal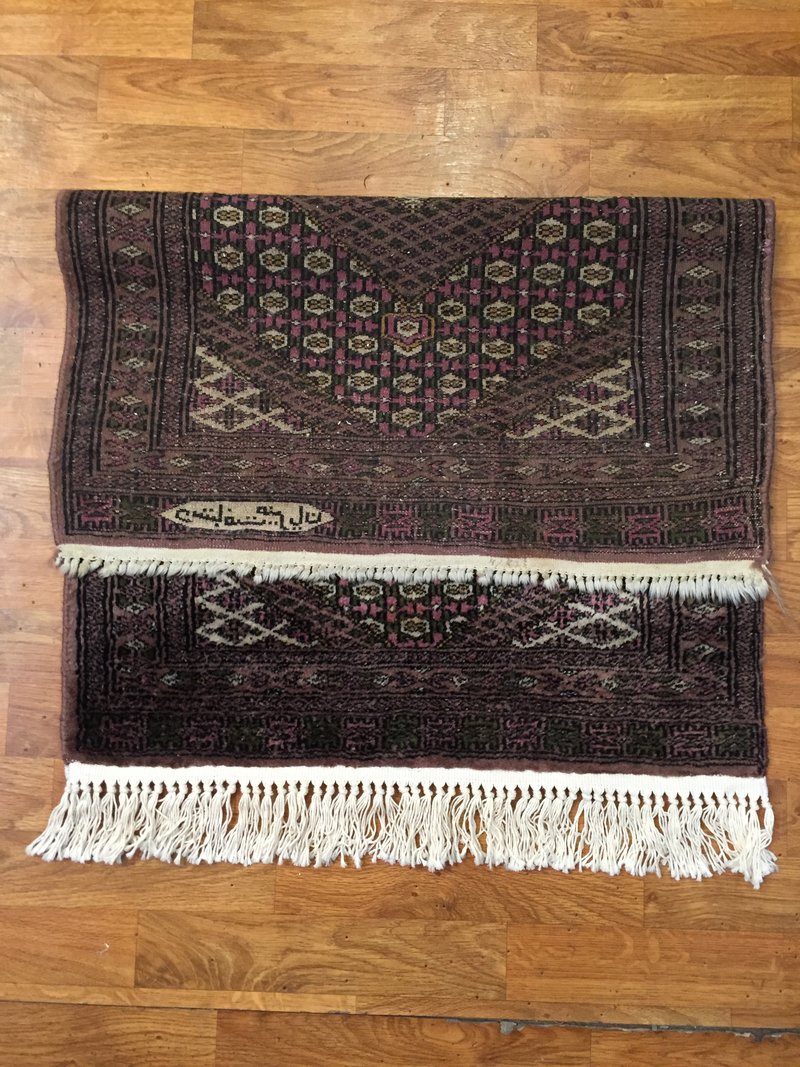 Adding/ hand sewn machine made fringe to the rug.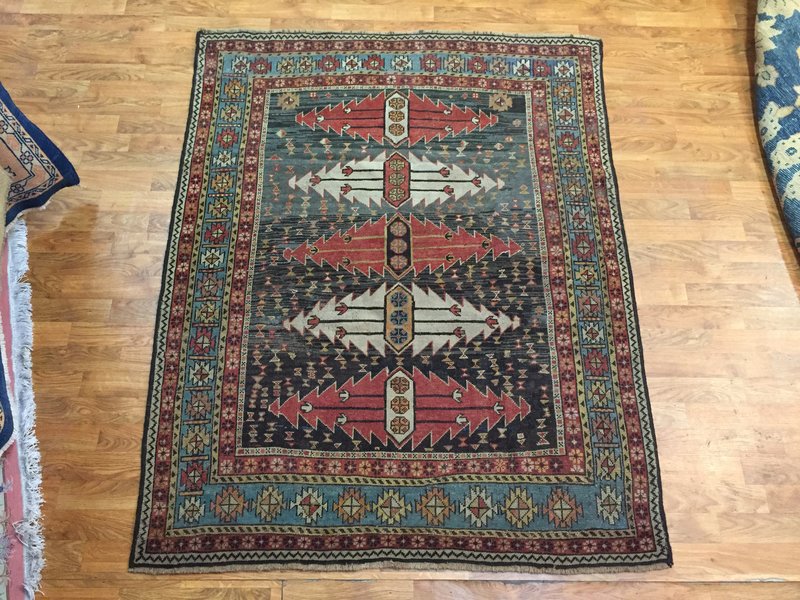 COMPLETE REPAIR OF ANTIQUE CAUCASIAN RUG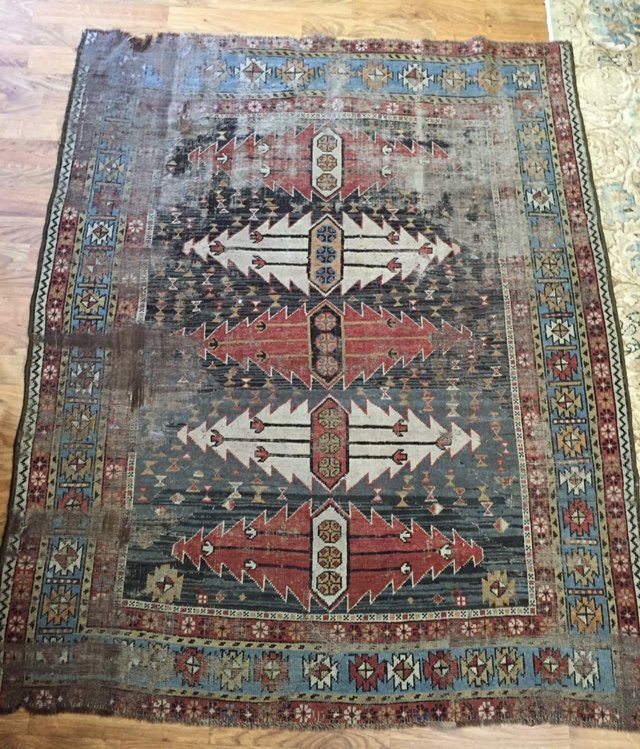 Caucasian rug circa 1880s completely dead rug, but customer love this rug and want to save it.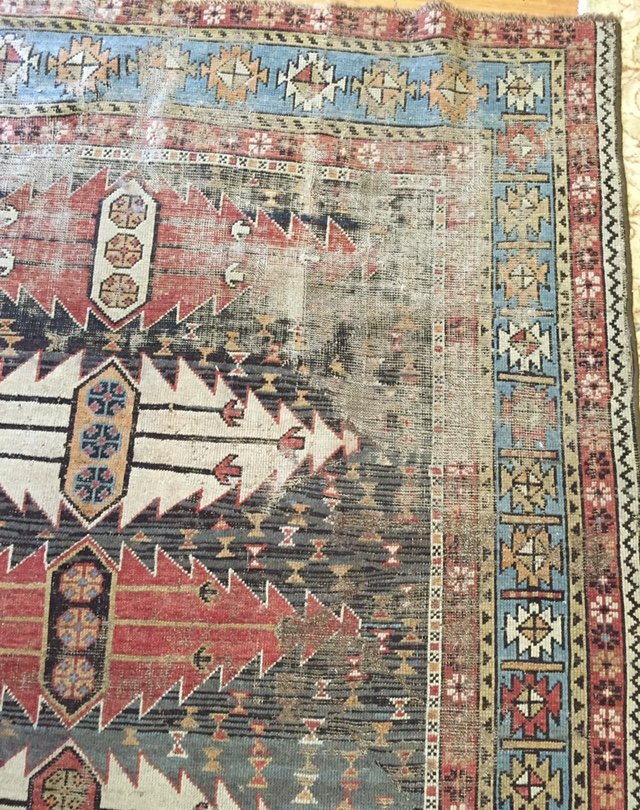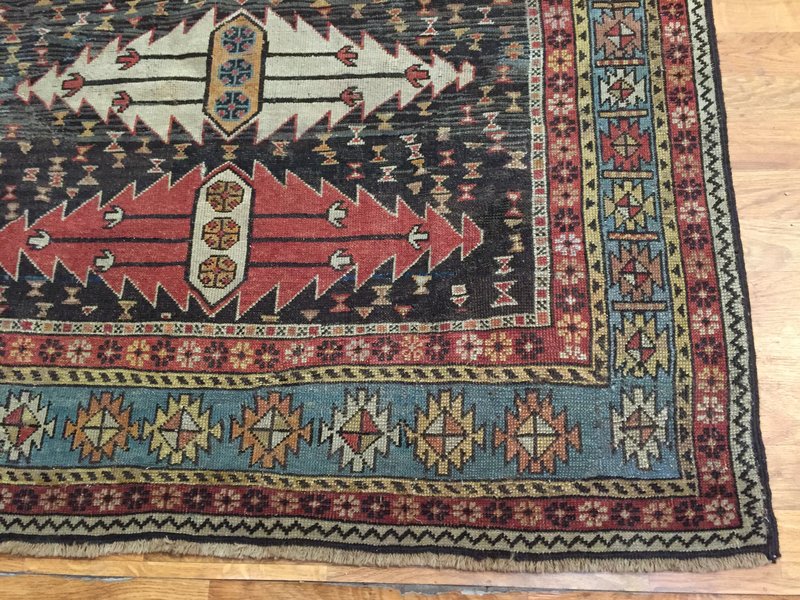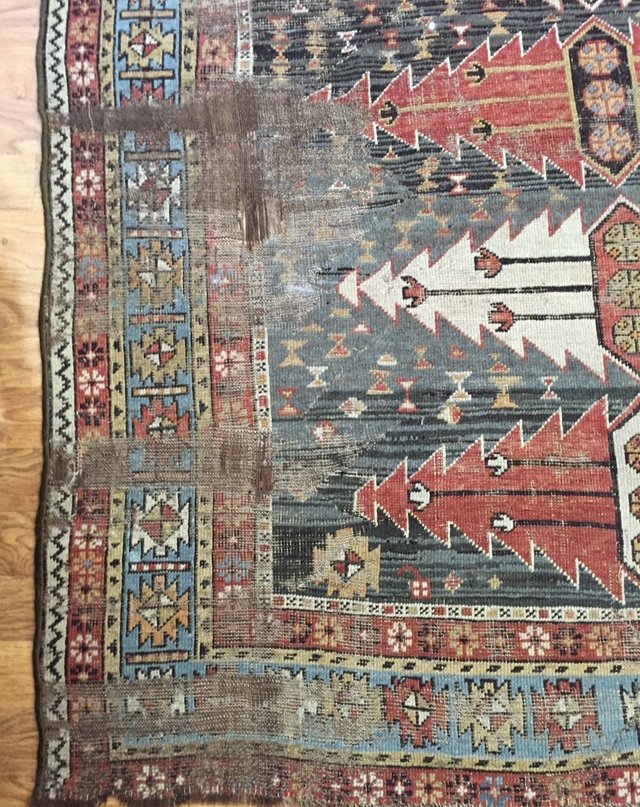 TOTALY THE BOTOM WHITE BORDER LINE IS GON IN THIS PHOTO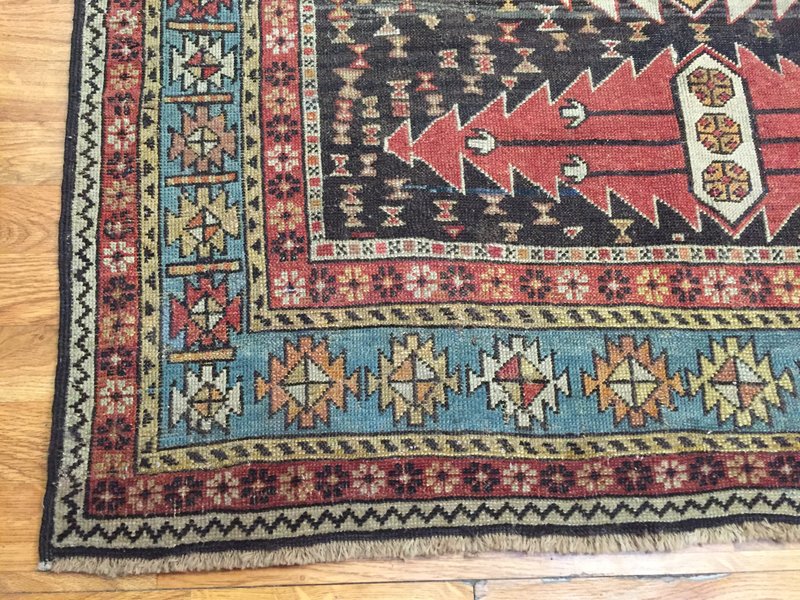 HERE YOU CAN SEE THE NEW WHITE BORDER LINE, JUST LIKE A ORIGINAL WOVEN TO THE RUG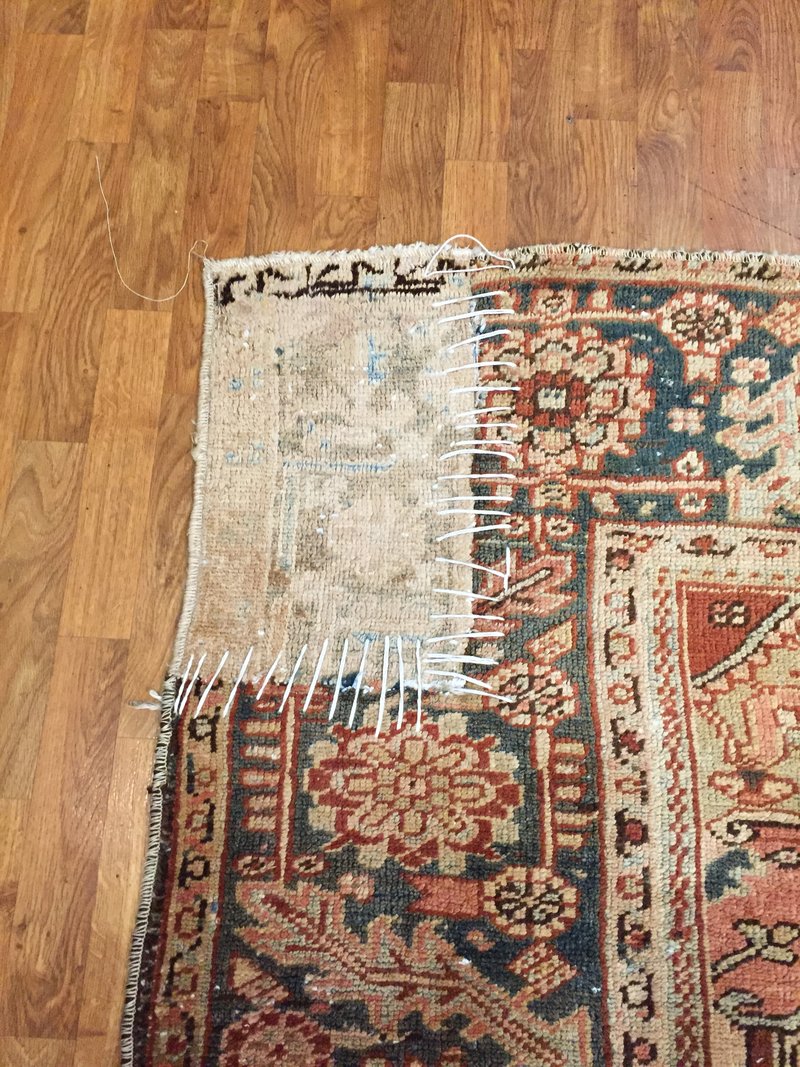 This antique Persian heriz rug was antique washed to softened the colors and it had old repair but old repair completely gone.
We came to the rescue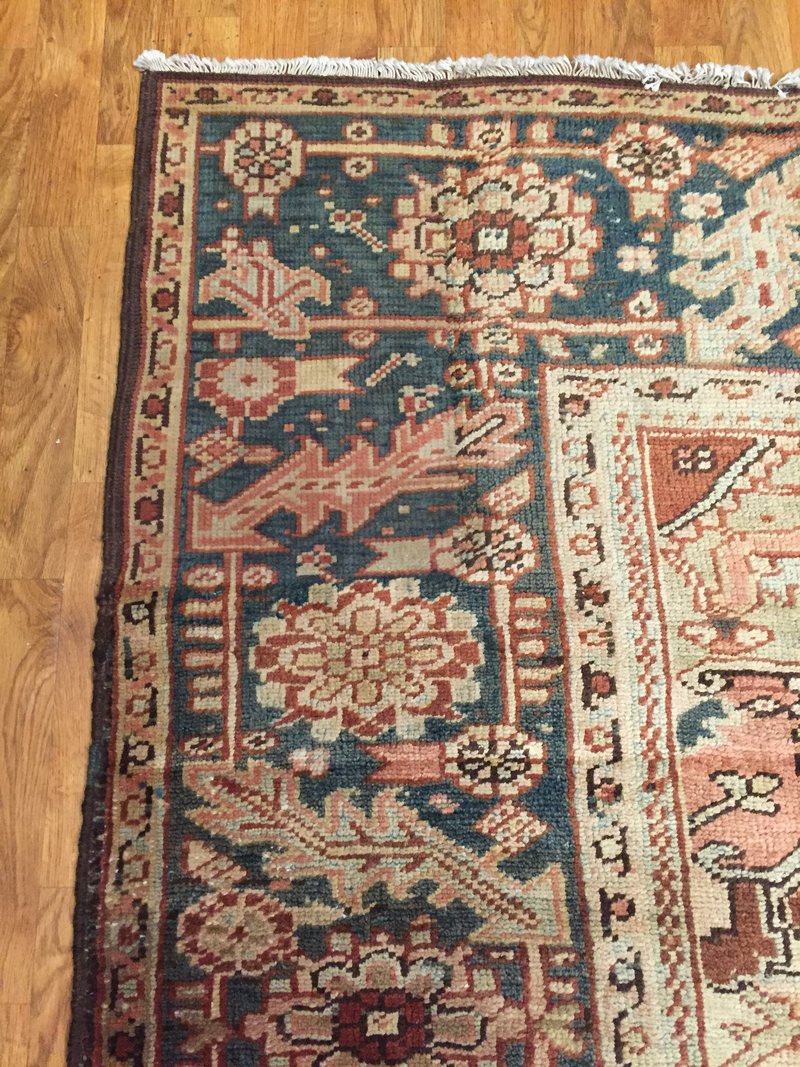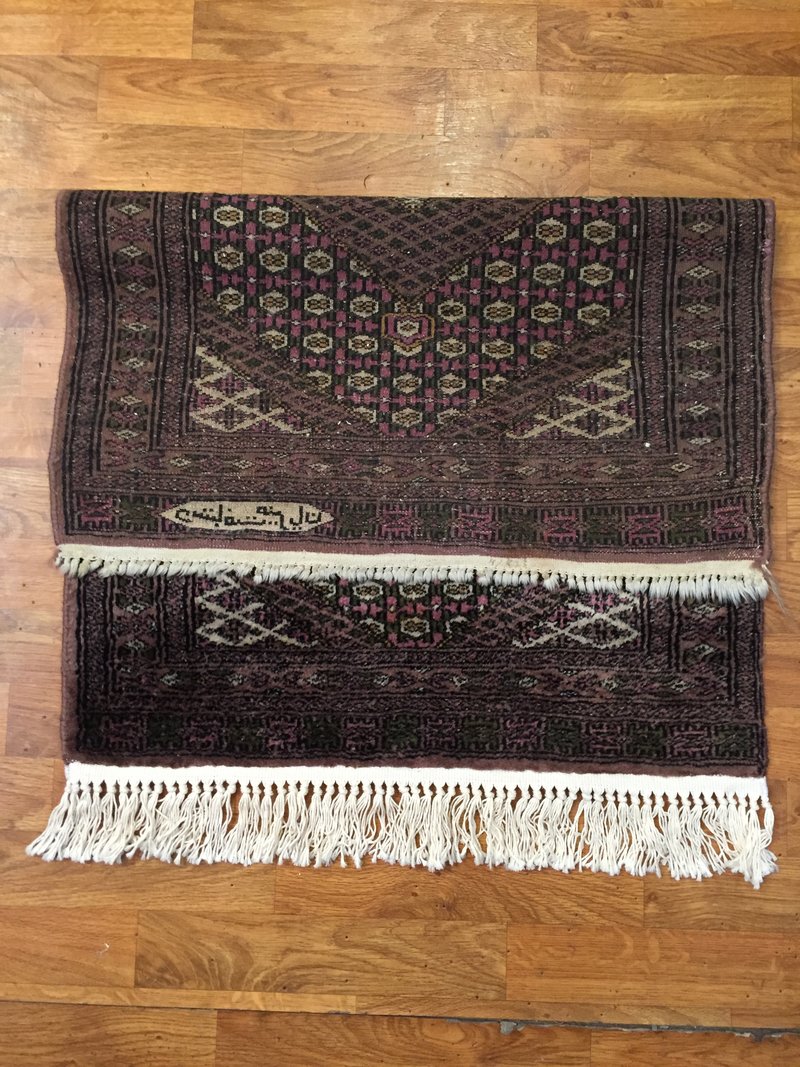 BEFORE AND AFTER IN ONE SHOT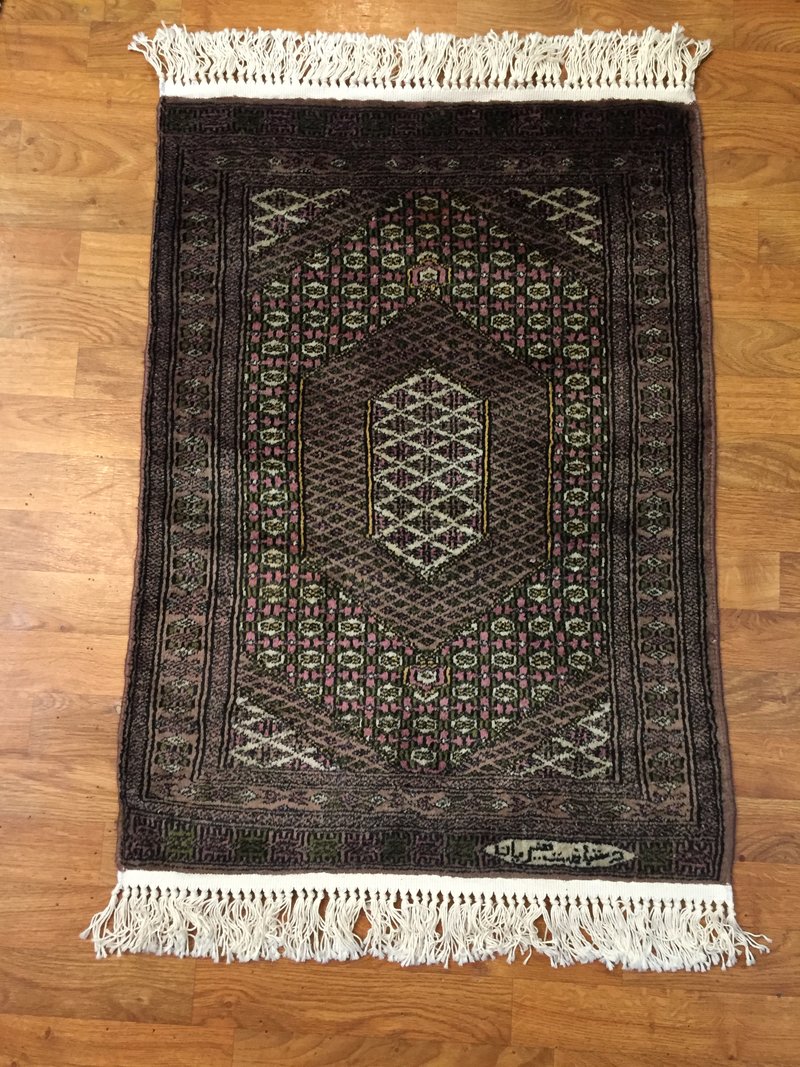 ADDED FRINGE ON BOTH SIDE OF THE RUG, AFTER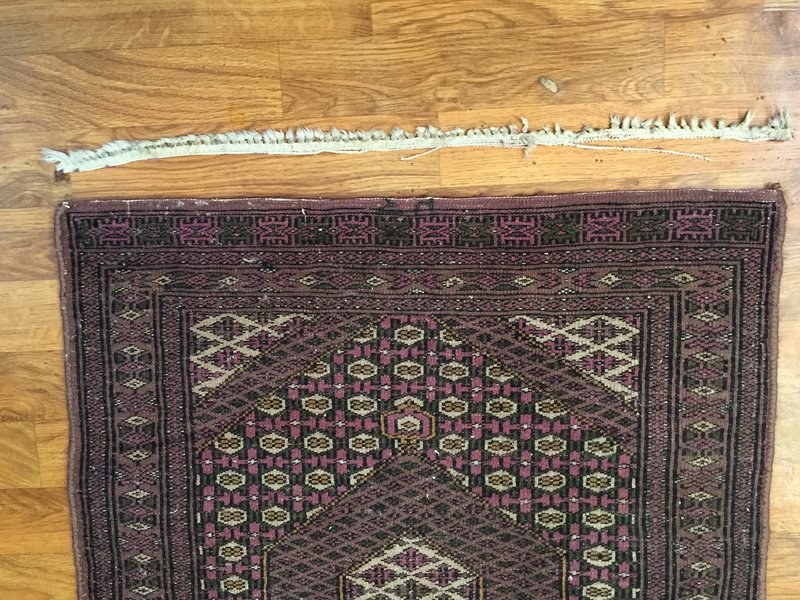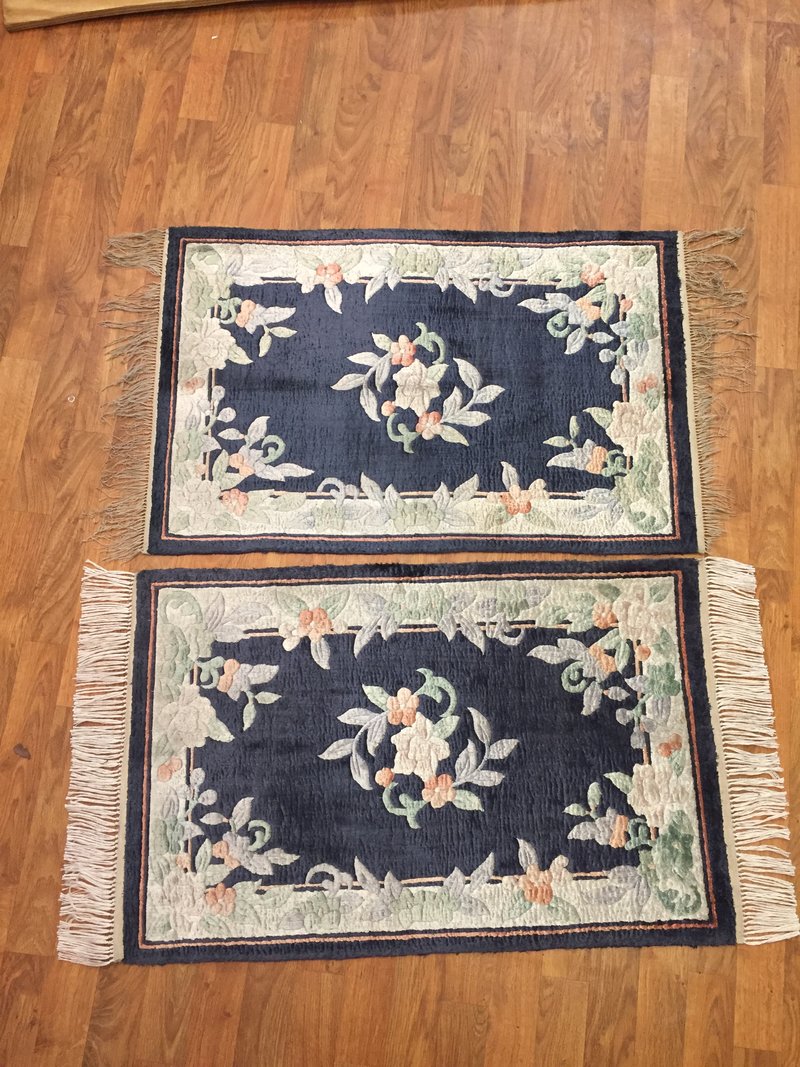 THESE TWO BEAUTIFUL RUGS HAD A MISSING FRINGES, 
WE REWOVEN HAND MADE FRINGE TO IT, IT LOOK GREAT BEFORE AND AFTER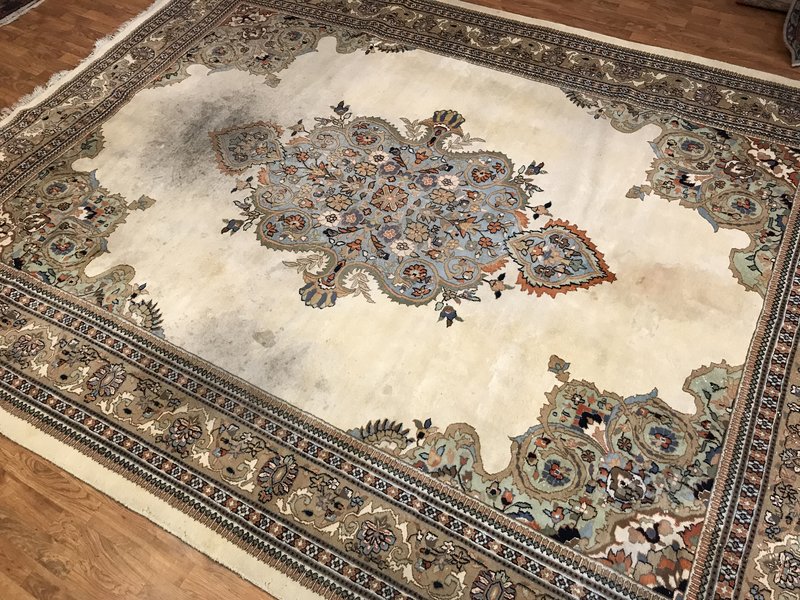 BEFOR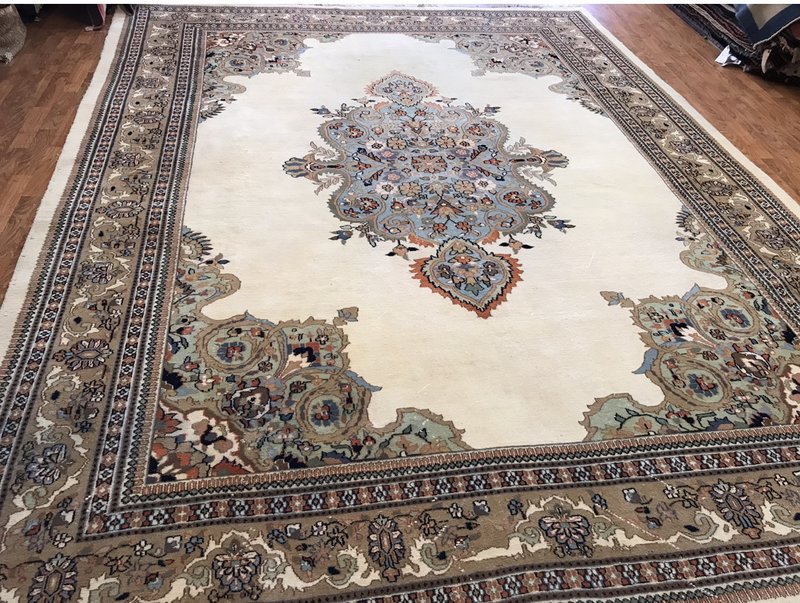 AFTER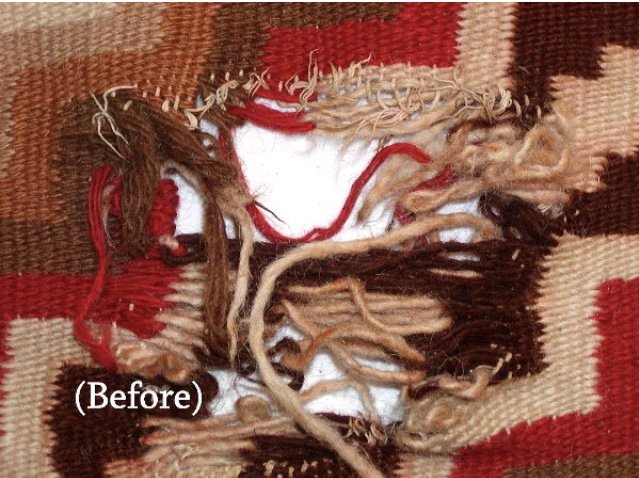 BEFORE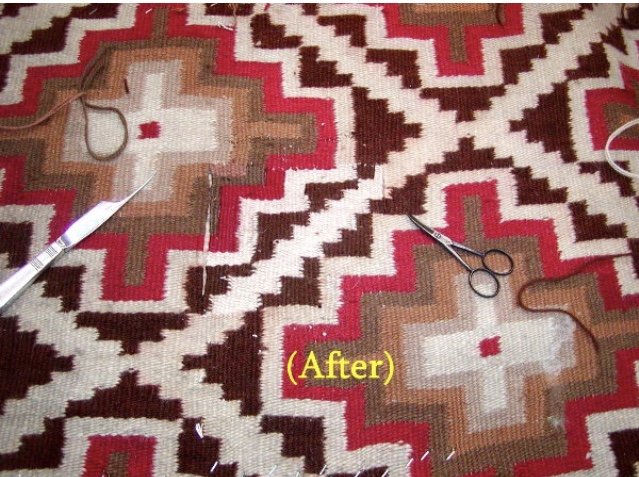 AFTER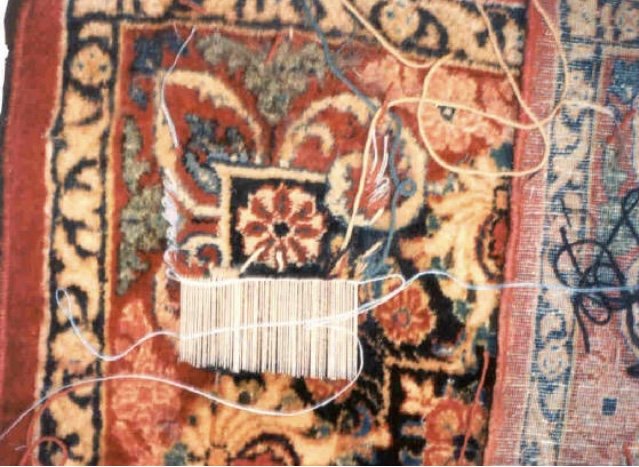 BEFORE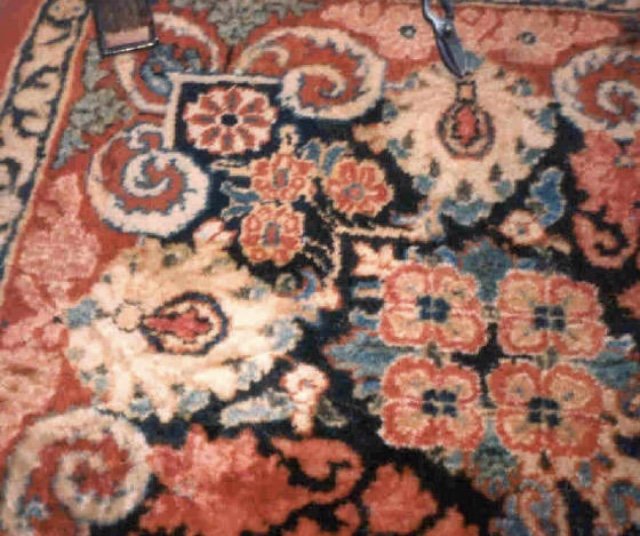 AFTER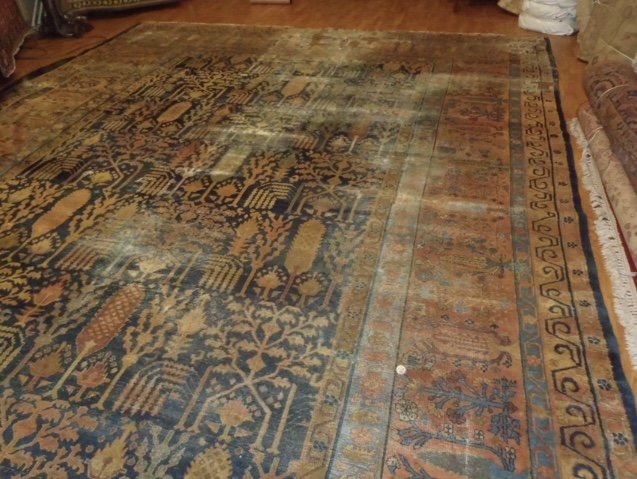 BEFORE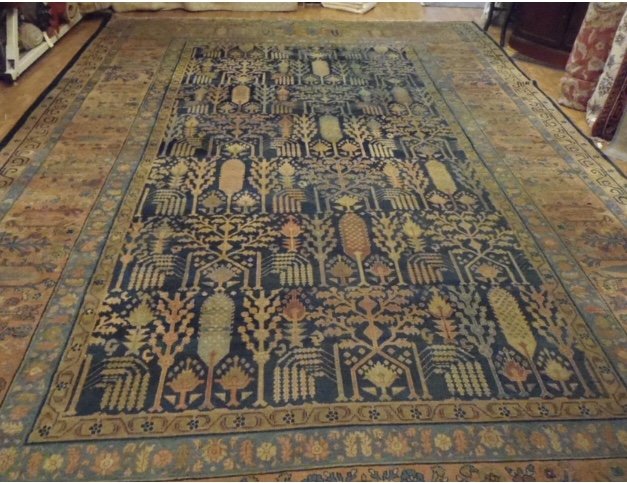 AFTER
Services includes hand cleaning, heavy stains, pet stains odor, moth damage, fringe repair or replace, binding/salvage repair, color run, custom made your rug to any size, dye your rug to any color, antique wash.

we buy antique rug any condition.